Juan Gómez Moreno and Mario Gómez Cabrera represent the past, present and future of a family business that has been able to adapt like few others in Andalusia to the needs of customers, the market and new technologies in the pulses sector.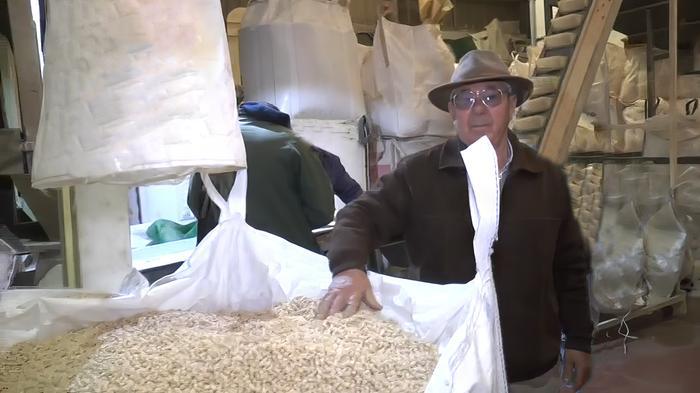 Established in Chiclana since 1990, we have 7,000 square metres of warehouses in which we have installed a wide range of machinery and a large family of professionals to ensure the quality of the product at all times and that it reaches the consumer and the table satisfactorily.
Alimentos La Pedriza buys, packages and sells dried pulses, flours and cooked pulses under our own brands 'La Pedriza', 'Tentudía' and 'El Pica', as well as private labels for different supermarkets. We also export to countries such as Saudi Arabia or Qatar, among others.
One of our secrets is to buy the raw material at source, mostly from Andalusian and Spanish farmers, although at La Pedriza we also open our horizons to other origins outside Spain, such as Argentina, Mexico or the United States, among others. This allows us to closely monitor the raw material, diversify the range of our products and cover a broad spectrum of the market, which is becoming increasingly diverse and specialised.
Between 2015 and 2016 we set up our own cooked products plant, thus increasing our production capacity and opening up to a market that is constantly growing. Packaging our own brand «La Pedriza» and offering the manufacture of its own brand to many of our national and international customers.
Our cooked products are in great demand in the market, especially in these times of accelerated life, where customers lack the time to dedicate to cooking. Our pulses save a large part of that time and allow you to cook nutritious and healthy dishes with greater convenience and maintaining the properties of these foods, which can also be prepared in stews, salads and even as hummus, depending on the consumer's tastes. In short, it is a traditional product adapted to the new needs of today's society.